From Founder President Desk....
It gives me immense pleasure to share with you all that Bargaon ITI is imparting technical education to the tribal young people of the Sundargarh District since 1989. The institute has been established to provide an inspirational environment to all its students and to keep the commitment to bring quality education. All the members of this institute are worth experienced and take responsibilities to foster and support excellence in teaching and to offer personal attention and care to each student.With an aim to remain quality conscious, efficient and responsive to today's rapidly changing economic and technological developments, Bargaon ITI has taken up the challenge for not only provide quality education to the students, but also deliver the efforts to make them self confident, better human beings with leadership qualities.
I wish you success in all your endeavors.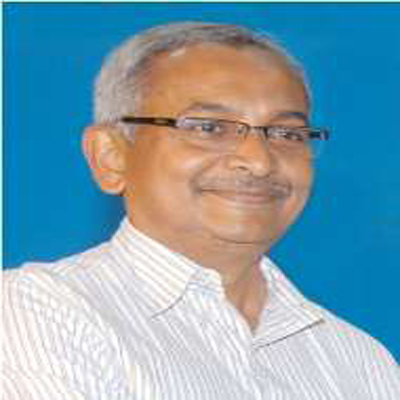 Sri Bijay Kumar Patnaik (Retd. IAS)
Former Chief Secretary,Govt. of Odisha
Founder President, Bargaon ITI