From Director's/Principal's Desk
"Education's purpose is to replace an empty mind with an open one."
One of the most important things about education is that it allows you to have an open mind. The more you know about the world, the more you can understand and respect it. Prejudice and stereotypes disappear if you can understand the world. Social issues become clearer when you are educated on the facts. Respect for the world is the best side effect of education.
Bargaon ITI started its journey in the year 1989 in the field of technical education.The institute is affiliated to NCVT & DGT, Govt.of India and DTE&T, Govt. of Odisha with an ISO 29990:2010 certified institute. This institute offered technical education in the field of Electrician, Fitter, Sewing Technology to the tribal boys & girls of the Sundargarh District as well as the nearby district. The slogan of the institute is "True happiness lies in giving it to others" which made the institute more significant not only in the locality but also in the State of Odisha.
The Bharat Scouts & Guides, Youth Red Cross, Youth Hostels Association of India and LEO Club make the institute different from other.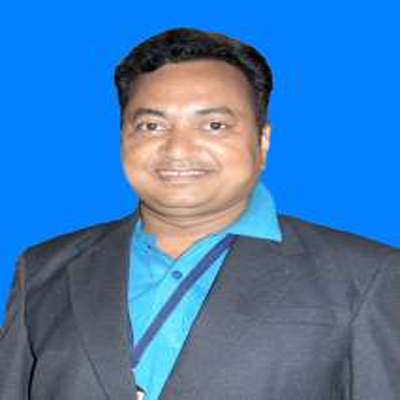 Dr. Arun Kumar Nayak
Director/Principal, Bargaon ITI