From Founder Secretary Desk....
"Education is the passport to the future, for tomorrow belongs to those who prepare for it today."
Good education is the foundation for a secure, prosperous and exciting future. Bargaon ITI is established in 1989 and situated in a remote and tribal area of Sundargarh District. The institute imparting technical education to most of the tribal boys & girls of the community since its inception. Our students, the learners of today, are well trainedto face the challenges of highly competitive future. Bargaon ITI not only offered the technical education to the student but also provide physical, intellectual, spiritual education which makes them a good citizen in society. We have well experienced and highly motivated faculty, staff and skill development trainers to make sure that our students enhance their thinking skills,analytical frameworks, interpersonal skills, communication skills and technical skills which will mould them into well rounded technocrats. Also, our autonomous status allows us to constantly review the curriculum and update as per the industry requirements which ensures that all our students are industry ready when they leave our portal.
I wish all the success of this institute.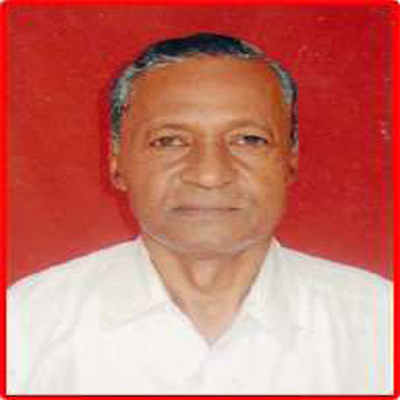 Sri Rama Chandra Nayak
Founder Secretary, Bargaon ITI